Out of World
Food and Service.
Doug's is well known for its great service and friendly staff, that is always ready to help you. Prices are low for the quality you receive. There is a cozy atmosphere and beautiful decor at this place.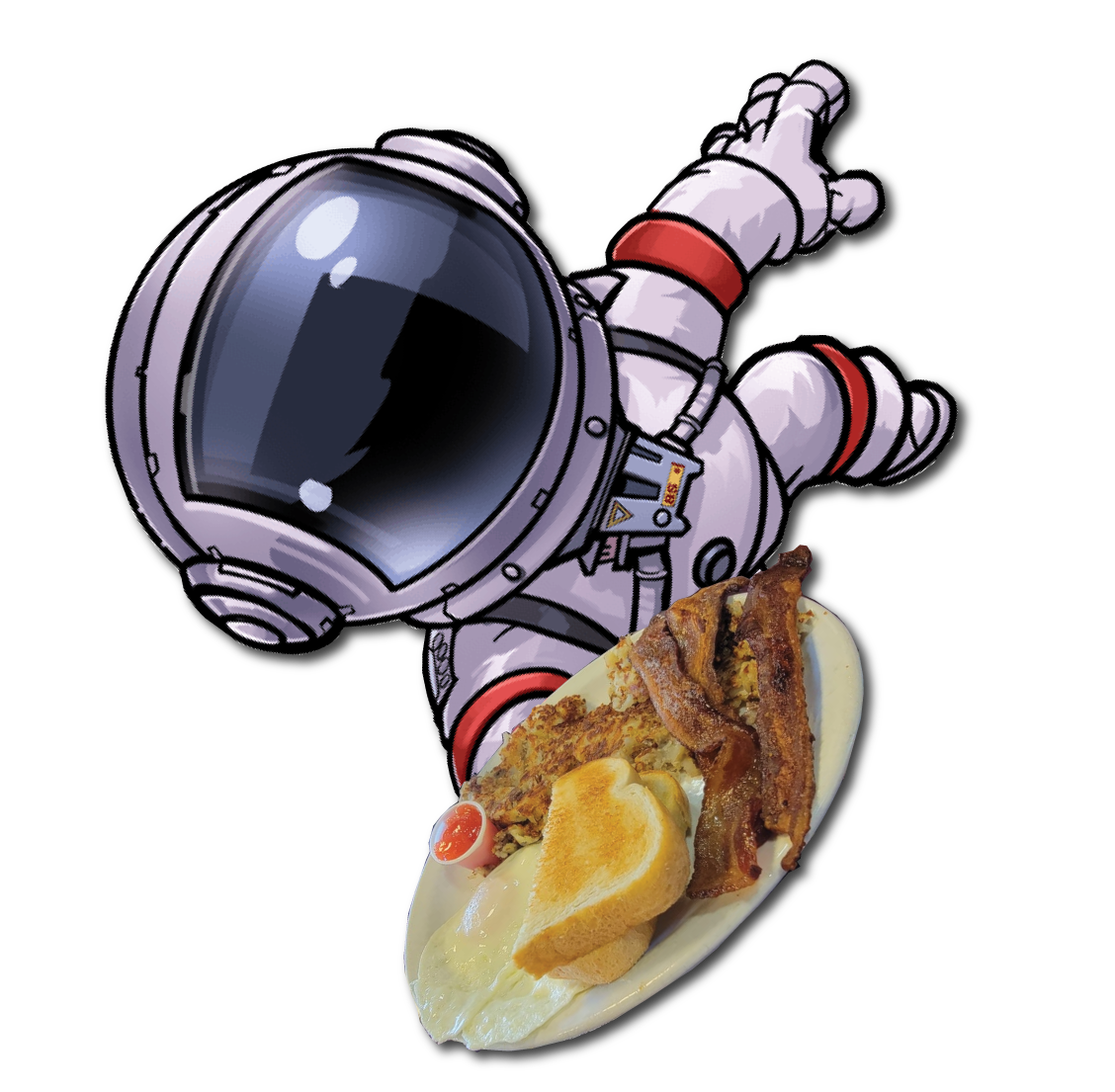 Everyone Welcome!
Humans to Aliens
We are a breakfast/lunch restaurant. Where we believe in making our food from scratch using only fresh ingredients.
Location & Hours
We look forward to seeing you
Hours of service
Monday to Friday
7:00 am - 1pm
Saturday & Sunday
7 am pm - 2:00 pm

Closed most major holidays / Closed on Thanksgiving and Christmas Day
I have been coming here for years. Mostly all the ones in Denver. I love their food, vibe, quality, service, and their homemade biscuits with jam. This place should be 5 stars nothing lower. Idk what savages rated this place bad????
-Sha Smi
First time coming to this place, ABSOLUTELY AMAZING. The popper burger was delicious, served quickly for a good price. The waitress Sarah, was super sweet and tended to our every need! Will be back many more times!
-Erika Jenness
It smells great inside but at 10:30 am it's already jam packed. I ordered sausage gravy with biscuit and eggs. A little bland, I didn't see or taste too much sausage but good price ($7) for the amount of food
-Christi Montes